Not the biggest, just the best

Visit us for the largest selection, highest quality, and best prices in town. Look for the BIG GREEN BOX.

We have three goals: 1) Providing quality fireworks at great prices, 2) Giving back to local groups and organizations, and last but surely not least, 3) We pride ourselves on EXCELLENT customer service.

Skip the line at the stand. Pre-order your fireworks now and save time later. Order the same products from the comfort of your own home.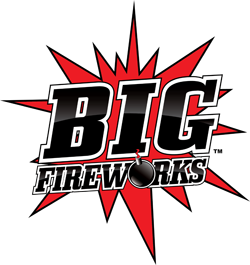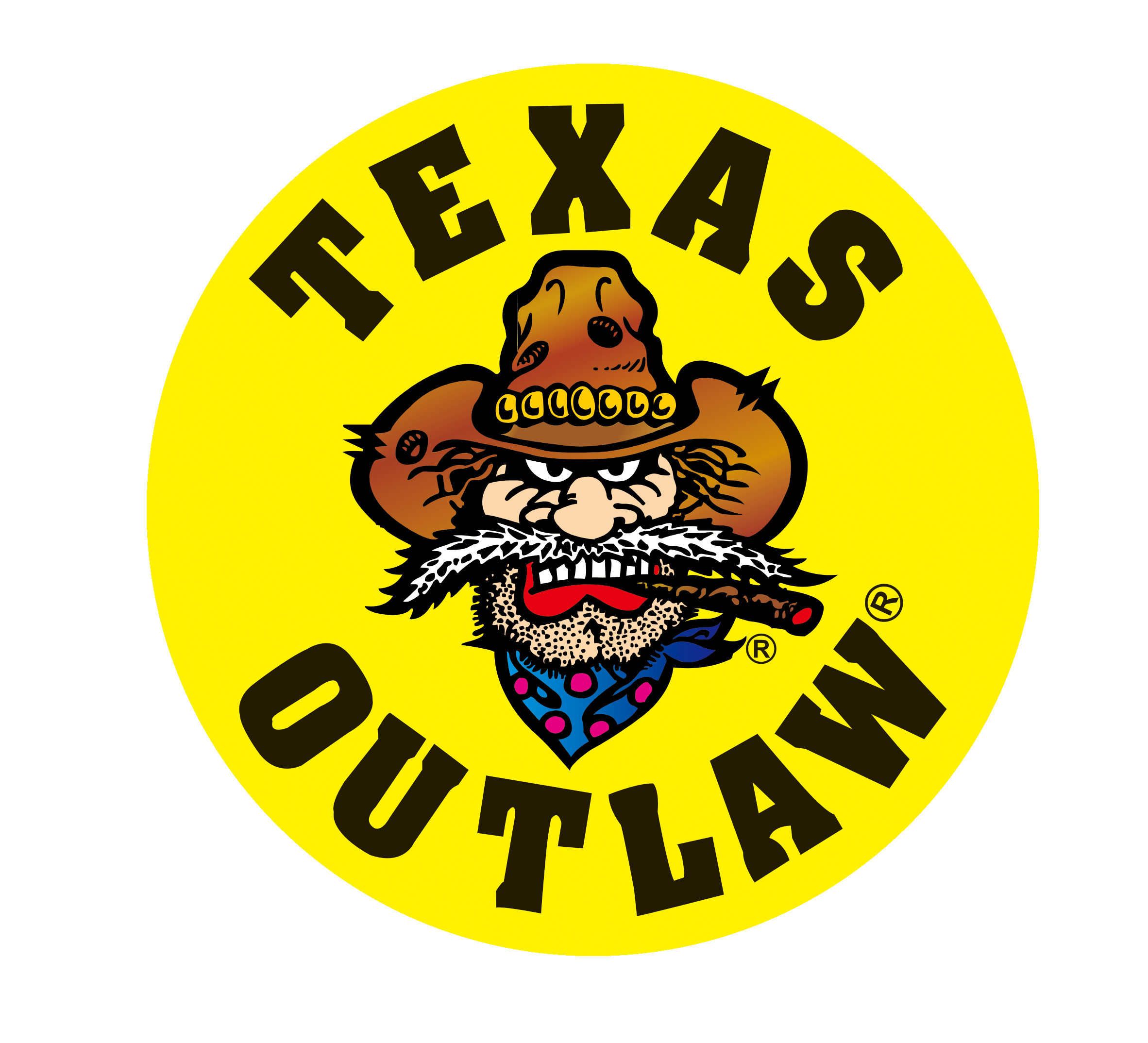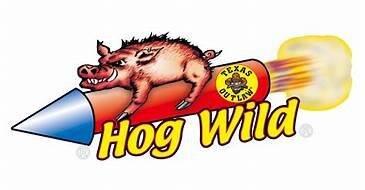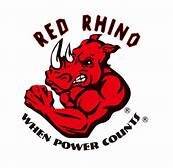 Very friendly and knowledgeable staff to help you get everything you need for a fantastic evening with family and friends!

High quality fireworks are the key to a fun and safe celebration.


Small family owned and run.


Our locations ensure you are able to celebrate when you want.


Watch the show before you buy

All stands have TVs on site so you can see what you're buying before you buy it.